In Memory of Peacebuilder Avon Mattison
In Memory of Peacebuilder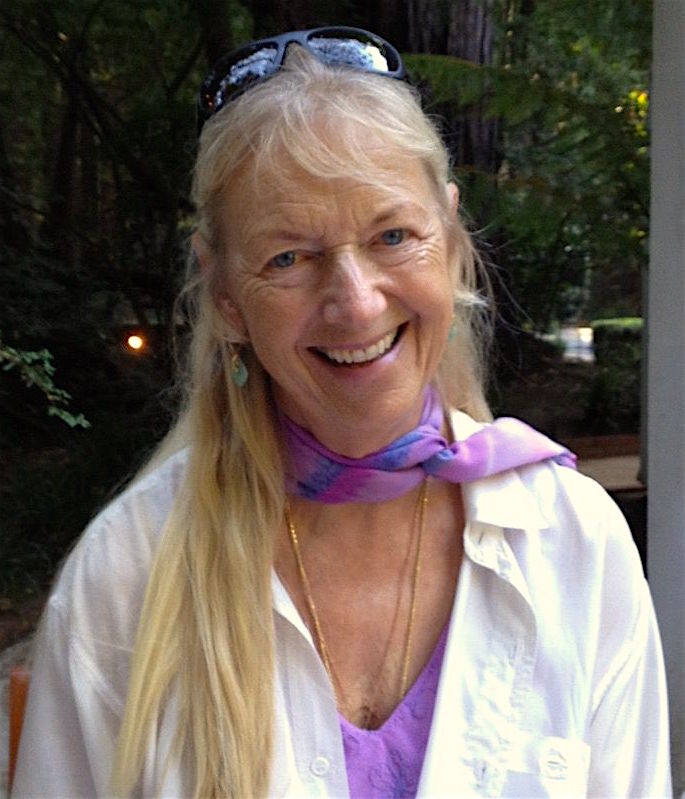 On October 13th, 2021, the peacebuilding world had one less friend in this world, and a grand addition to its guardian angels.
The world has one less lantern in it, but more light shining down upon it.
Avon Mattison's life mission was to bring peace to our planet through a transmission that all of us can be a unique Pathway To Peace, and every moment is an opportunity to create peace.
In the last three months of her life Avon was prolific in her passion to spread peace. On this tribute page we've compiled the culminating videos and writings highlighting her life's work and final words. Her work inspired ours here at the Fyera Foundation. May it live on in us, and in all of you who serve and choose peace.
Avon Mattison
April 10, 1941 – October 13, 2021
Burning brightly forever in the love within our hearts.
SENDING LOVE and gratitude